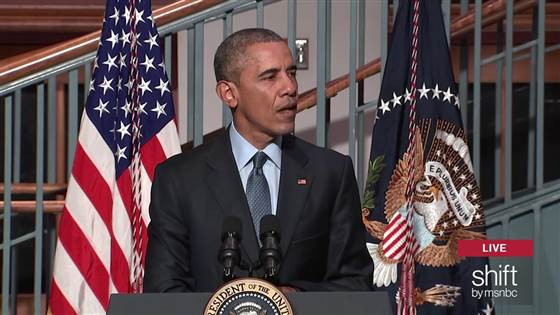 President Obama on Monday announced a new order to reduce potential discrimination against former convicts in the hiring process for federal government employees.
It is a step towards what many criminal justice reformers call "ban the box" – the effort to eliminate requirements that job applicants check a box on their applications if they have a criminal record.
While the rule was once seen as a common sense way for employers to screen for criminal backgrounds, it has been increasingly criticized as a hurdle that fosters employment discrimination against former inmates, regardless of the severity of their offense or how long ago it occurred. Banning the box delays when employers learn of an applicant's record.
Read More