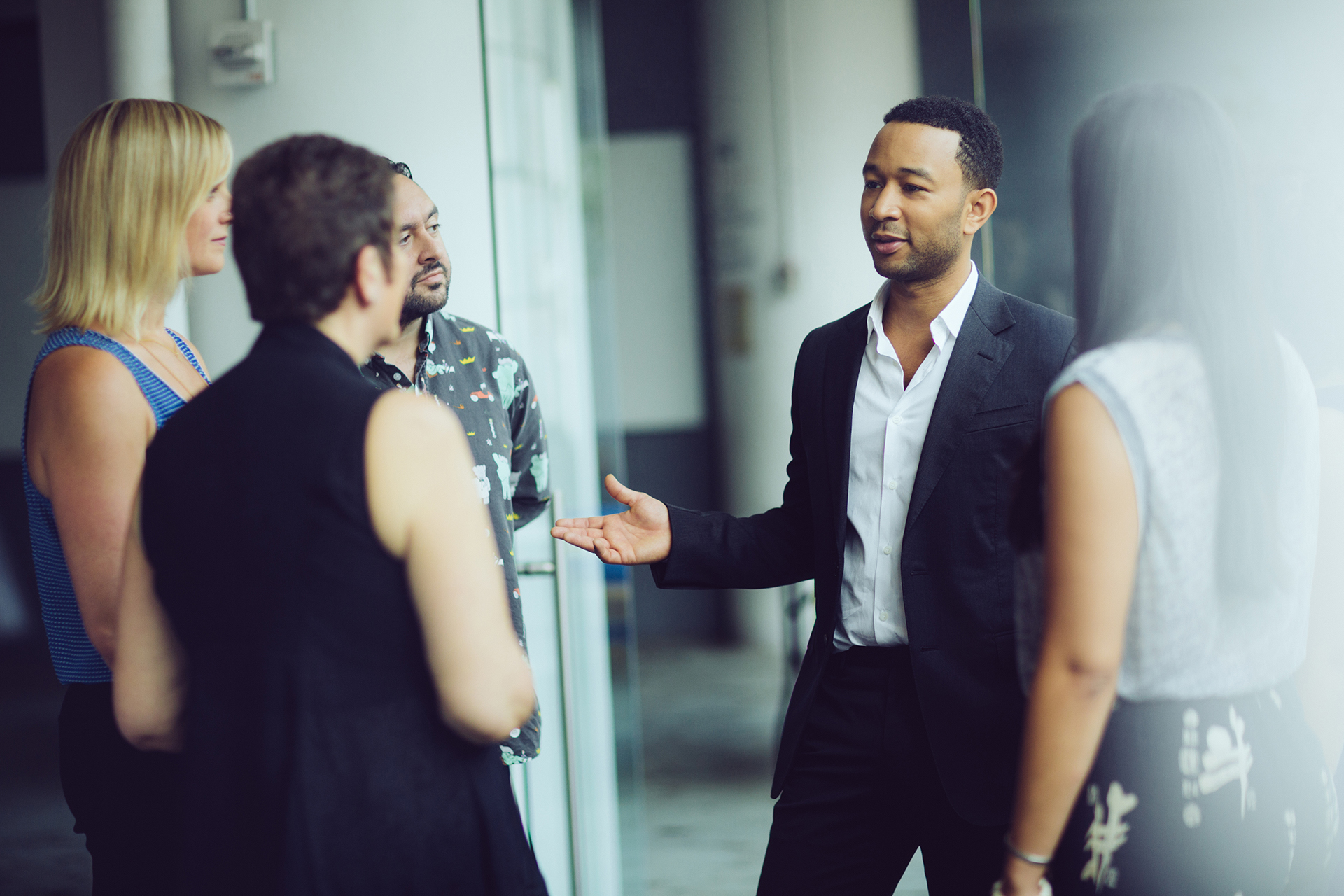 John Legend knows the value of a great education.
"I was from a pretty small blue-collar town in Ohio, and it if it weren't for great teachers and counselors and people who really cared about me at my school, I certainly wouldn't be where I am today," says Legend, who calls education "my connection to the world."
Creativity in the classroom
Now the nine-time Grammy Award winner, who also has an Academy Award, a Golden Globe Award, the BET Award for Best New Artist and the special Starlight Award from the Songwriters Hall of Fame, is working to inspire teachers and students to be creative inside and outside the classroom.
"I always enjoyed the teachers the most that had interesting projects for us: things that connected the curriculum to our life experience; things that inspired our creativity; things that allowed us to be individuals and not just memorize things," says Legend, who liked math, history and social studies as a student and graduated from the University of Pennsylvania, where he studied English and African-American literature.