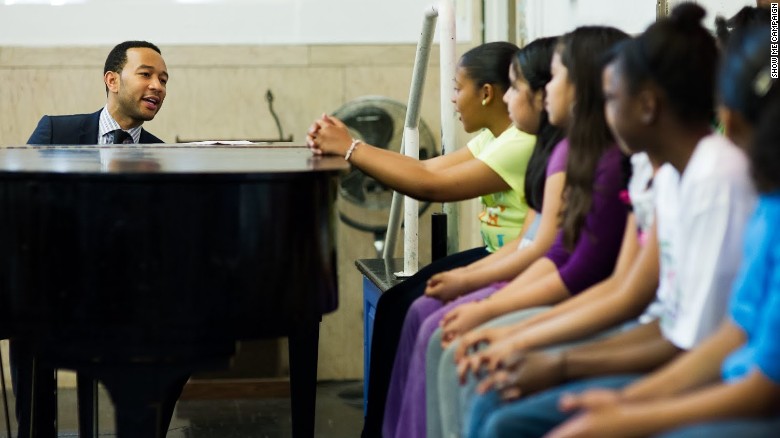 "I grew up in a crowded house with three siblings, many passions and incredible energy. I was surrounded by loving family, including two wonderful parents who cared so much about our education.
My father often talked to us about his definition of success. He told us that it wasn't measured in money or material things, but in love and joy and the lives you're able to touch. Our parents took the time to teach each of us about character and what it means to live a good, passionate life.
While my siblings and I were all raised together under the same roof, I marvel at how different we can be sometimes. Four kids, four different life paths, personalities and aspirations.
I became a musician.
We all must follow a different path to let our light shine, and that's what makes us so unpredictable and unique.."